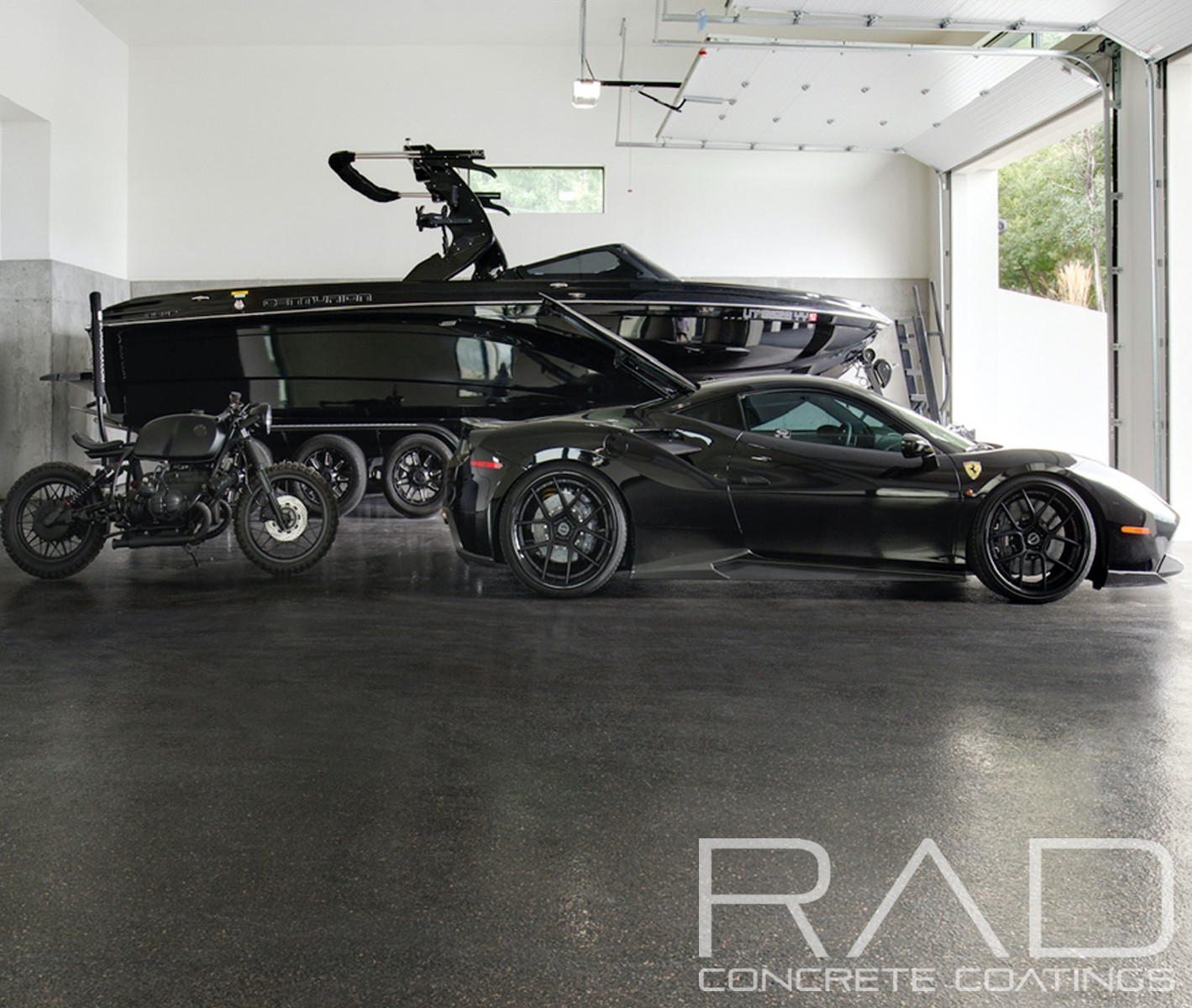 CUSTOM RAD GARAGE FLOOR COATING
Make your garage dreams come true. Our coatings make an amazing surface for any home, retail, or commercial establishment.
Tough
High Gloss Finish
Easy to clean
Minimal maintenance
LEARN MORE »
GET A QUOTE »
We're accepting a few more clients in March and April 2022. Hurry and get on our schedule!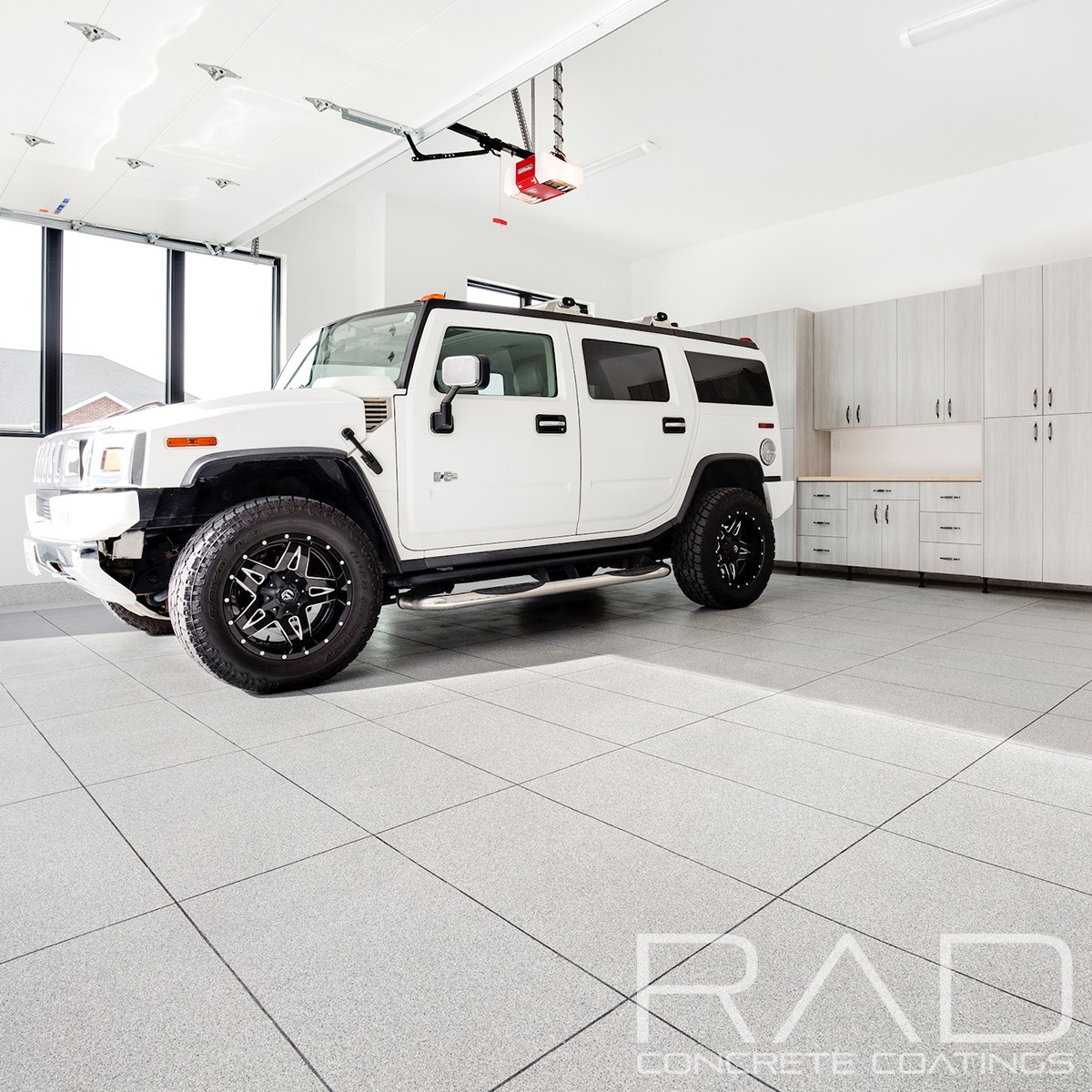 CUSTOM RAD GARAGE FLOOR COATING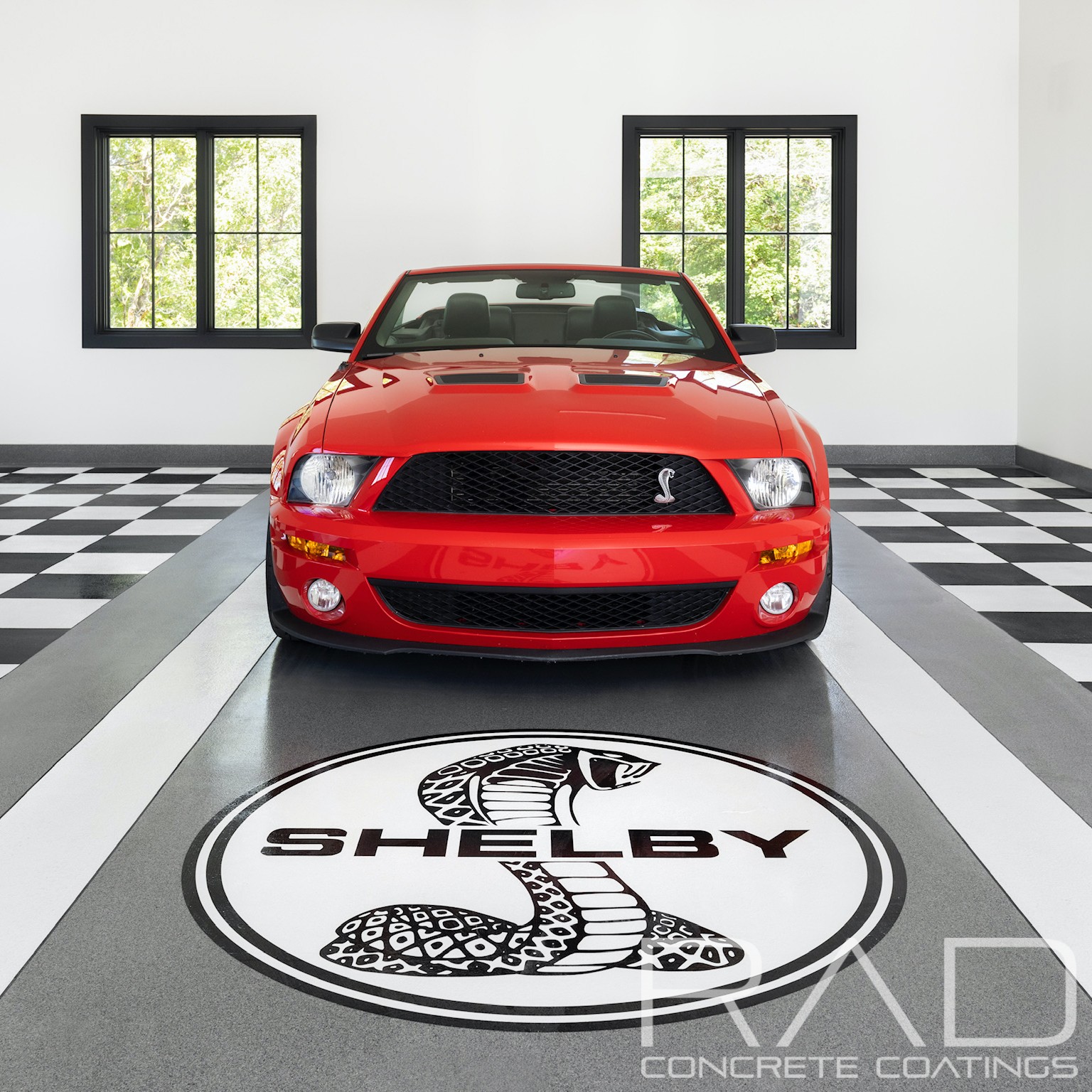 CUSTOM LOGO GARAGE FLOOR COATING
FULLY CUSTOMIZABLE
Love a logo? Rep your favorite sports team, car brand, or your motto.
Custom floor colors, patterns, and finishes are available. We'll work with you to get the garage floor of your dreams.
MORE CUSTOM GARAGES »