Concrete Polishing: a multi-step process that yields smooth, high-luster floors.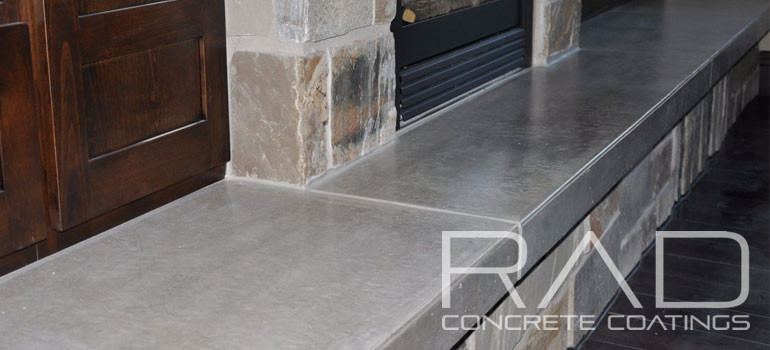 Concrete Polishing is the process of grinding, densifying, and honing concrete to a smooth surface. The grinding process starts with a low grit diamond, then progressively increasing the grit to a smooth 800 – 3,000 grit level.
The concrete is also treated with a chemical densifier. The densifier hardens and seals the concrete from within, eliminating the need for a topical coating or sealer. Concrete floor surfaces, whether new or old, can now be grinded to a high-gloss finish that never needs waxes or coatings. The high-grit polished finish is ideal for high traffic areas and has many benefits over other flooring options.
The benefits of polished concrete floors include:
Decrease in floor maintenance and cleaning costs
Increased strength and durability
Increase ambient light reflection
Elimination of tire marks
GREEN – Qualify for LEED credits
Easy to maintain
No waxing and stripping
Non-slip surface
Decrease tire wear and tear
Elimination of dusting
Beautiful and aesthetic
Lowest flooring life cycle cost
Long-lasting
We love the look of a polished concrete floor in a home, office or garage. Call us today for your free Utah concrete polishing estimate.
Eco-friendly. Aesthetic. Durable.
What to Expect
Coming soon!
How to care for your polished concrete floor
Coming soon!