Outdoor Waterproof Deck Artistry and Functionality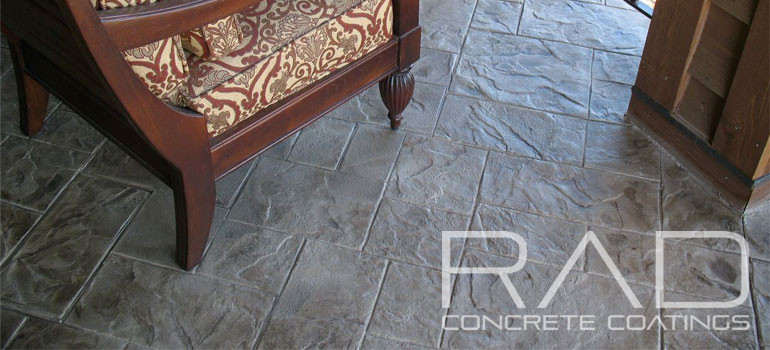 We offer beautiful Solid Surface decking systems that are flexible and durable. Create a stunning area to entertain and enjoy your views. Make the area below the deck more usable with lighting, fans, storage, or living space. No more staining wood or replacing old, faded, composite decking.
We have successfully installed deck coatings all over the state of Utah. RCC knows how to correctly apply these systems to withstand our harsh climate. All of our deck coatings are 100% waterproof. The waterproof elastomeric deck coating expands and contracts with your deck and will not crack.
If you would like to convert your redwood deck to a Solid Surface deck, or if your existing deck coating was not installed properly and has failed, we work with a network of professional framing, railing, and soffit contractors to be your one-stop Decking Solution. Our coatings are an elegant design feature perfect for any deck application.
We offer a variety of designer options.
What to Expect
Coming soon!
How to care for your new waterproof deck
Coming soon!